Welcome to...

This page is about me and why everything I like is great. If you disagree with anything you find on this page, you are wrong.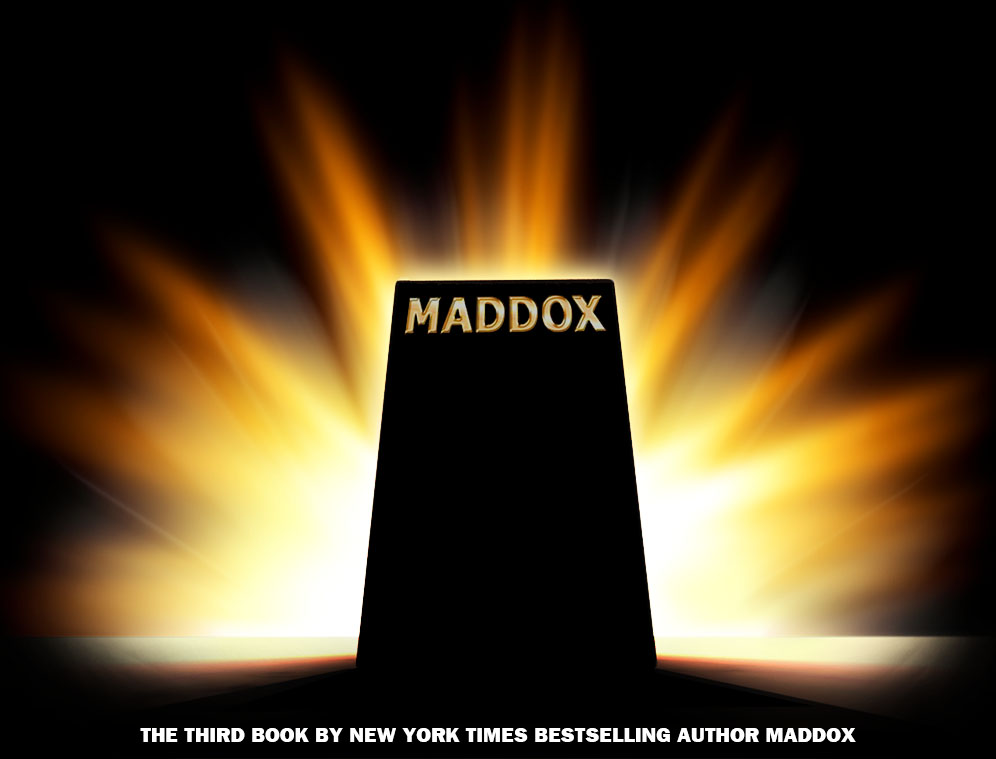 Click here or go to hell
---
---
---
---
Am I right or what?

(Updated: 04-07-17)

(Updated: 03-16-03)

(Updated: 03-03-03)

---
Read these classics or go to hell.
More crappy children's art work.
(Updated: 10-04-02)

I am better than your kids.
Love your kids? Prove it by beating them.
The movie "Signs" in four easy steps.
(Updated: 08-11-02)

Five things that sucked about Lord of the Rings.
---
Is your page good enough to bear the coveted
"Best Damn Web Page In The Universe"
icon?

Click on the icon for details on how you too can obtain the honor of being on my list.
---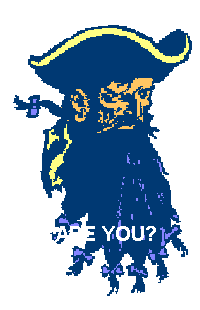 ---
Here are some pages that don't suck:
Holy shit! I'm on Facebook.
My page from 2003 (It kicks ass)
My page from 2002 (It kicks ass)
My page from 2001 (It kicks ass)
My page from 2000 (It kicks ass)
My page from 1999 (It kicks ass)
My page from 1998 (It kicks ass)
Books:
HOLY SHIT! The Alphabet of Manliness!
Crappy Childrens Artwork!
The Best Store in the Universe
Madcast Media Network - The Best Debate in the Universe
My book also available on Barnes & Noble. Believe it.
The saddest caveman in the world.
Cyanide & Happiness comics
Bored? Learn Chinese. I did.
i-Mockery
New Grounds
The Official Ninja Webpage: REAL Ultimate Power
Driven By Boredom
14,002 people think I'm right about everything.
Do you like my page? If not, eat me.
This page was made using
vi
in unix. Anything else is for failures.
© 1996-__YEAR by Maddox